Gas Compression Electric Motors:
CN3086 Electric Motor for Gas Compression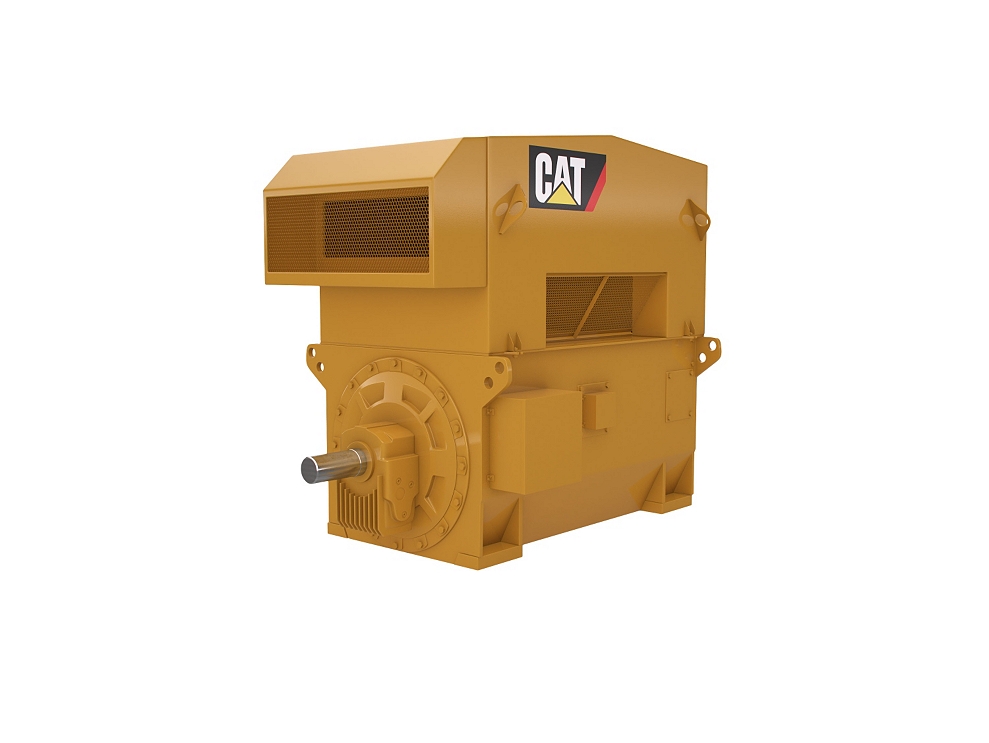 Number of Poles

8

Number of Poles

8

Electric Motor Type

Squirrel Cage Induction Motor

Full Load Speed

892 r/min
Get power built for your most demanding gas compression applications. Every Cat® electric motor is tested at each stage of production to make sure it performs reliably under load and according to your process requirements. High operating efficiency and low operating costs come with low noise levels and no emissions. Cat electric motors for gas compression are backed by the worldwide network of Cat dealers ready to support your operation with technical support, service, parts, and warranty.
---
---
Product Specs
Electric Motor Specifications

Number of Poles

8

Number of Poles

8

Electric Motor Type

Squirrel Cage Induction Motor

Full Load Speed

892r/min

Voltage/Frequency

4000V & 4160V ± 10%/60 Hz

Type of EX-Protection

Class 1 Division 2 Group A,B,C,D T3 (NEC or CEC)

Mounting Designation

F1 or F2

Enclosure Type/Method of Cooling

WP-II

Insulation

Class F

Service Factor

1.15 SF (1.0 VFD)

Standards

NEMA MG1

Maximum Ambient Temperature

104°F

Maximum Altitude - Before Derate

3300ft

Duty

Continuous

Temperature Rise

Class B at rated load

Connection of Stator Winding

Star

Full Load Current

390 Amps

Locked Rotor Amps

490% Code E

Locked Rotor Torque

50%

No Load Current

108 Amps

Rated Torque

17658lb/ft

Shaft

8.5in
Equipment
Bearings

Bearing RTDs for temperature monitoring
Insulated non-drive end bearings to reduce bearing currents
Anti-friction on 1500 hp (optional)

Rotors

Designed for minimal vibration
Dynamic balancing at full operational speed
Fabricated copper squirrel cages
Forged, keyless shaft
AISI 4140/DIN42CrMo4 shaft

Stators

Radial air ducts ensure uniform and efficient cooling
Vacuum pressure impregnated with specially formulated epoxy resin
2X RTDS per Phase
Space heater
Welded and machined stator core retains its rigidity throughout motor life to ensure a sealed and homogeneous insulation system that results in high dielectric strength, excellent heat transfer and the elimination of hazardous internal partial discharges
Find a Boyd CAT

Location

or

Rep

Near You